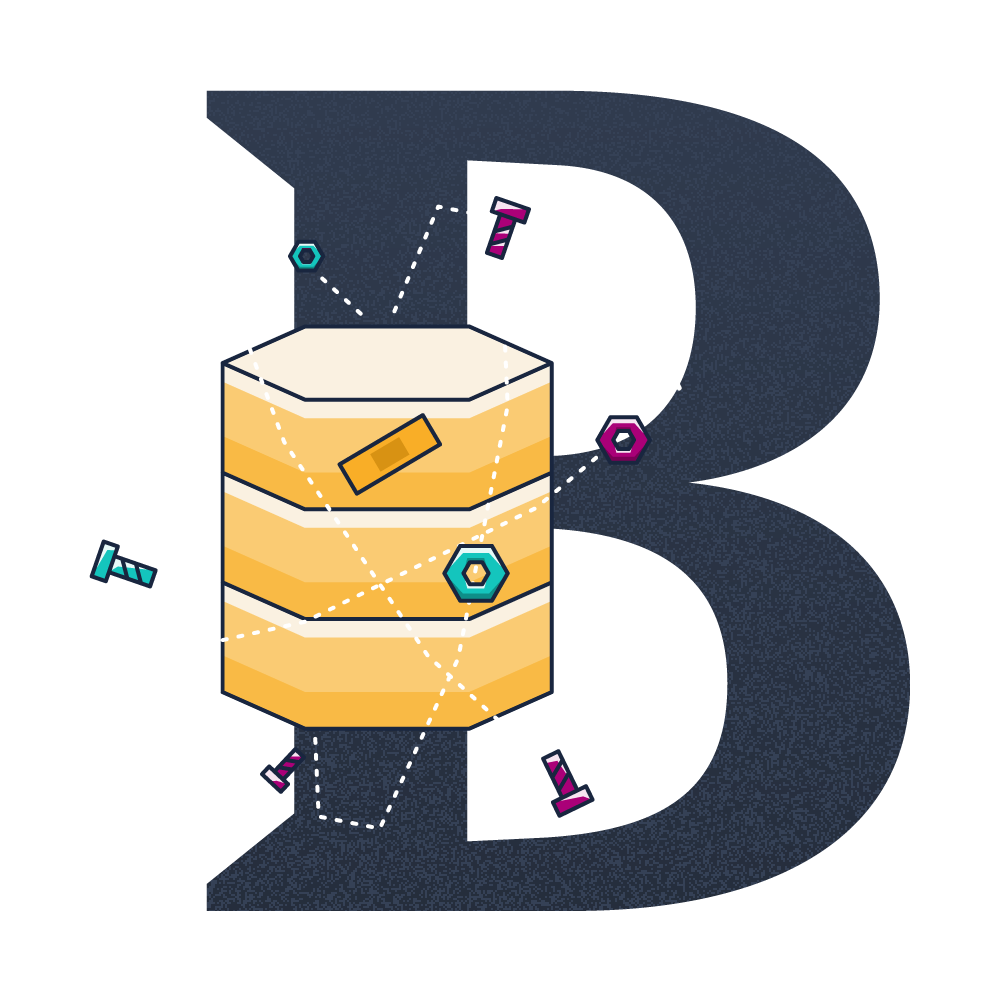 Bad Data
Bad data includes missing data, wrong information, inappropriate data (for example, data entered in the wrong field), non-conforming data, duplicate data, out-of-date data and poor entry (misspellings, typos, variations in spellings, abbreviations, etc).  
Research shows that on average consumer data degrades by around 15-20% ,and business data by 30-40% every year. How does this happen? Simple, people shift companies, get new contact numbers, or retire, just to name a few. Companies will also have on average 20-40% duplicate customer profiles or records. 
Bad address data is unhelpful as it creates issues delivering products, services and communications to your customers. It also has a financial impact for your business. According to IBM, poor data quality costs the U.S. economy approximately $3.1 trillion annually. Other research shows that smaller companies lose 6% of their revenue each year due to poor-quality data.  
Why are addresses so important?
No matter what kind of business you run, at some point in time, you'll have to handle addresses. They help with all sorts, from deliveries to better planning to invoicing. All these uses require accurate addresses and can give your business any of the following advantages: reduced costs, saved time, better efficiency, improved customer satisfaction and increased loyalty.
However, to collect accurate addresses can be extremely difficult. From mistyping with 'fat fingers' on small screens, to misspellings or even giving wrong details on purpose. If you trade in multiple countries, you have the added difficulty that address formats are different everywhere. Across the world there are more than 130 different address formats used.