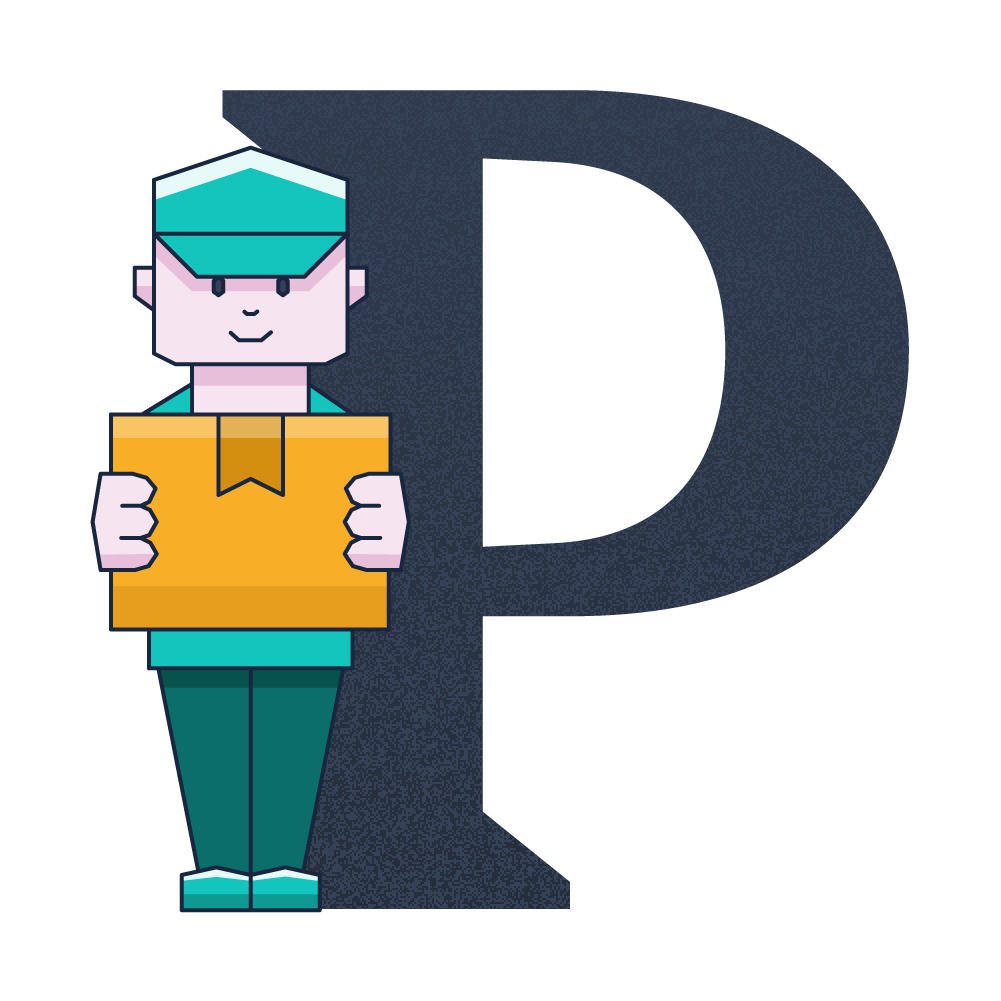 Postal Authority
An organization charged by the governing body of a country or region with the provision of postal services within that region.
All address validation tools use official postal authority data, and other relevant datasets such as mapping and geospatial data.  
Address capture checks addresses for accuracy against global address databases, such as USPS, Canada Post, Australia Post, the UK's Royal Mail and a host of other best-in-class official providers. These databases are updated on a regular basis, in some cases daily, to ensure the information is complete and accurate. The best address verification systems aggregate multiple reference data sources into a consistent and reliable single-best-record, resulting in the most complete and accurate addresses.