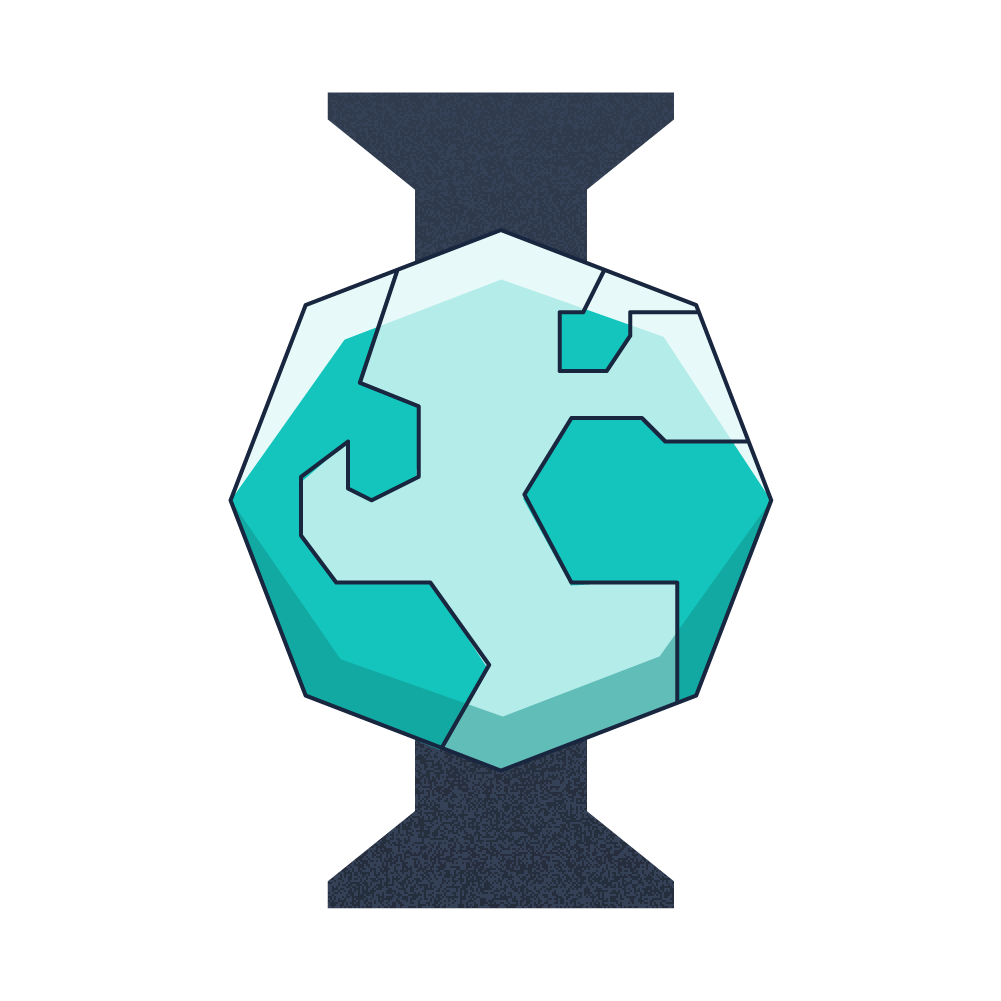 International
International address verification standardizes international addresses to meet local country formatting rules.
It compares an address against an authoritative address database for the country in which the address is located. Not every validation provider offers international address verification. 
Achieving clean international addresses is complex due to the multitude of global postal address formatting. Across all the countries in the world, multiple languages, character scripts and more than 130 different address formats are used.  
The format of (delivery/billing) addresses is different in almost every country. While many retailers offer the option for users to translate the site into their local language, few use this information to alter the layout of the address fields. Bear this in mind for the countries you wish to trade in. Recording addresses accurately will help your delivery process. Address lookup tools are a great solution for this problem, but ensure you opt for a provider with international capability. 
It's also important to note that the quality of address data varies from country to country. Not every country has data down to delivery point verification (DVP), meaning a house or apartment. Only 5% - that's 12 countries - have data down to DPV. For an overview of delivery points per country, click here.