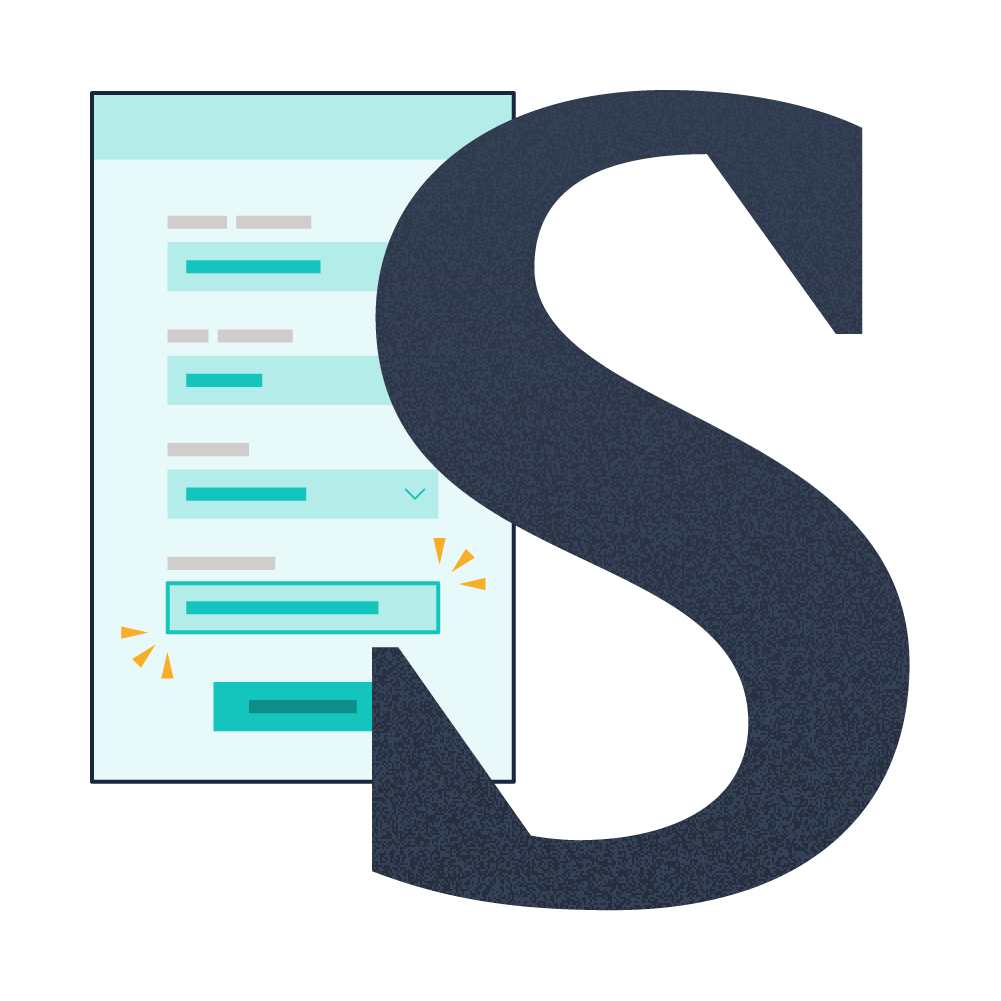 Single Line
There are several ways to implement address capture. A single-line layout simplifies an address form down to just one field.
Address forms can occupy far less space when implemented this way, which is especially helpful on mobile devices.  
Research suggests that single line implementation is more intuitive when accompanied by a type-ahead experience. If a user comes across a complete set of fields, they'll expect to go through it manually, but a single field places a user in a search mindset, allowing them to select instead of entering their information. A search mindset has been found to give users more confidence in their entry, and their choice of retailer due to the investment in customer-centric technology.

Further reading
Usability tests show that up to 84% of US online shoppers prefer type-ahead address verification. This blog explains the different methods of implementing address validation. If you are interested in finding out how to utilize address search to improve speed, accuracy of data, and the customer experience in your eCommerce checkout, download our UX research.