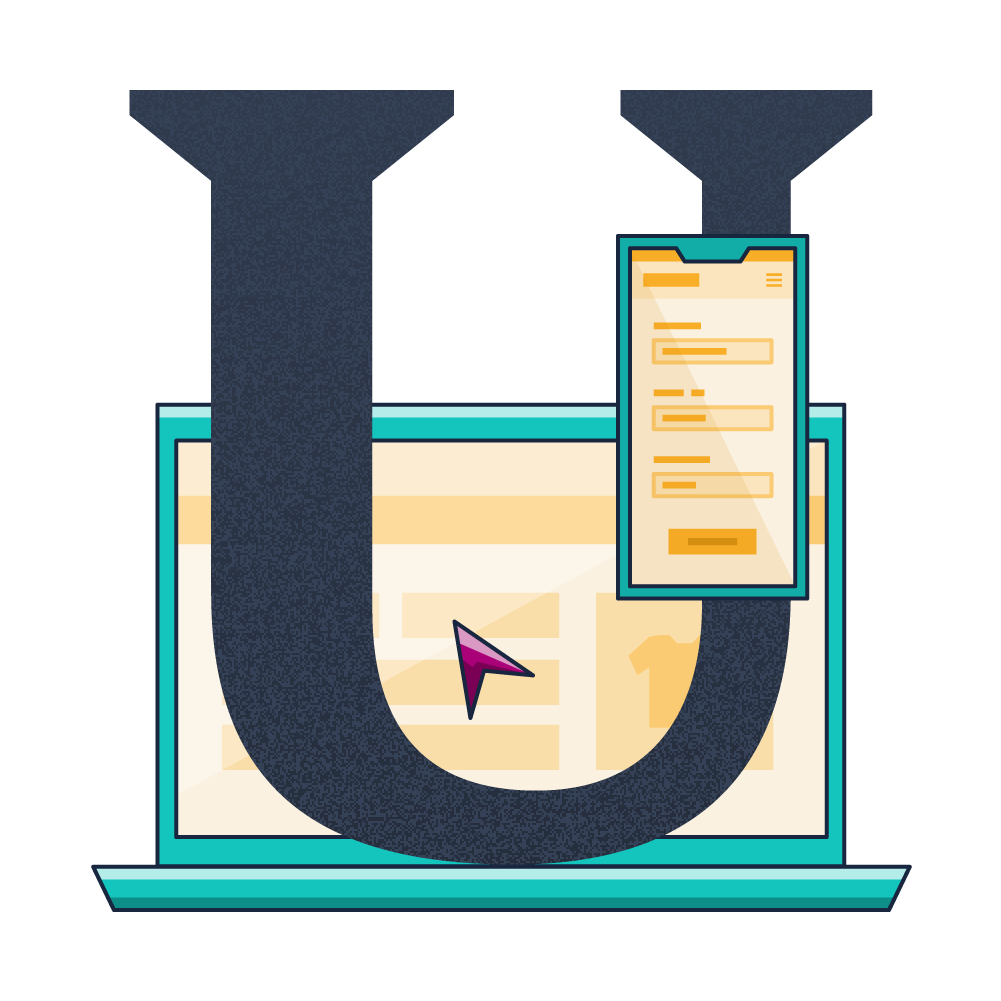 User Experience
User Experience (UX) refers to a person's total experience, from emotions to practicalities, about using a particular product, system or service.
Address capture gives your customers a better experience. By enabling customers to enter address details quickly, simply and intuitively, you'll not only reduce cart or form abandonment rates but also make sure that correct delivery addresses are provided. Here's an overview of some super smooth checkout experiences.
Minimize keyboard input 
During checkout, customers can get irritated by the keystrokes required to enter their address, especially on mobile. But you can improve website usability and reduce cart or form abandonment rates by providing a quicker way to enter address details. By reducing the amount of typing involved with address lookup and autocomplete, you're minimizing time and effort, which helps keep customers focused on completing the checkout process. You not only get valid addresses; you also match customers' expectations of a great mobile UX experience.  
Address verification systems can auto-populate any address fields in five keystrokes or less, reducing address entry time by 78% and cutting back data entry errors at the point of capture by more than 20%, all improving the end-user experience.