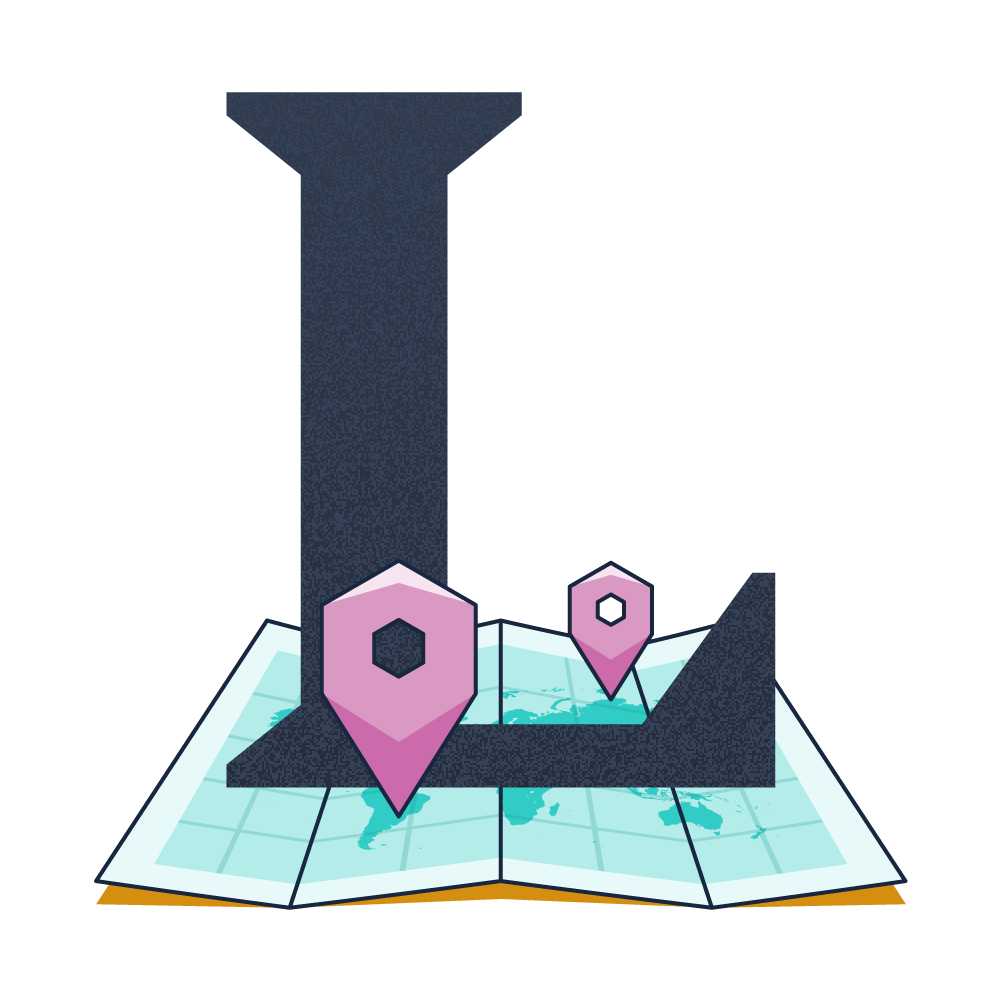 Location Intelligence
Location intelligence is data, insight, and visualisation all centred around location.
Address verification empowers location intelligence through data. It helps businesses turn location data such as addresses or latitude/longitude coordinates, into customer insight and business value.  
For businesses, location intelligence provides the ability to better understand customers, and, therefore, create an improved customer experience. All customers have their somewhere, and this is more than simply a pin on the map. Now, many are using location data to build on their relationships with consumers, encouraging brand loyalty and trust. Data quality is a particular hindrance to the use of address data for gaining insight. Ensuring that your data is clean and accurate is essential, as it means that parcels and communications are effectively delivered without the issue of an address not being found.  
"33% of consumers who ended their relationship with a company last year did so because the experience wasn't personalized enough." Accenture. 


Location-based marketing 
To stand out from the competition, companies need a location-informed customer experience that drives revenue and encourages brand loyalty. Brands that adjust outreach based on a customer's physical location are engaging in location-based marketing, which may include personalized in-app recommendations and location-based emails. However, these companies need accurate and clean customer databases for these programs to work. Location-based insights give you the power to enrich your customer profiles, engage current customers in new ways, and reach new audiences.