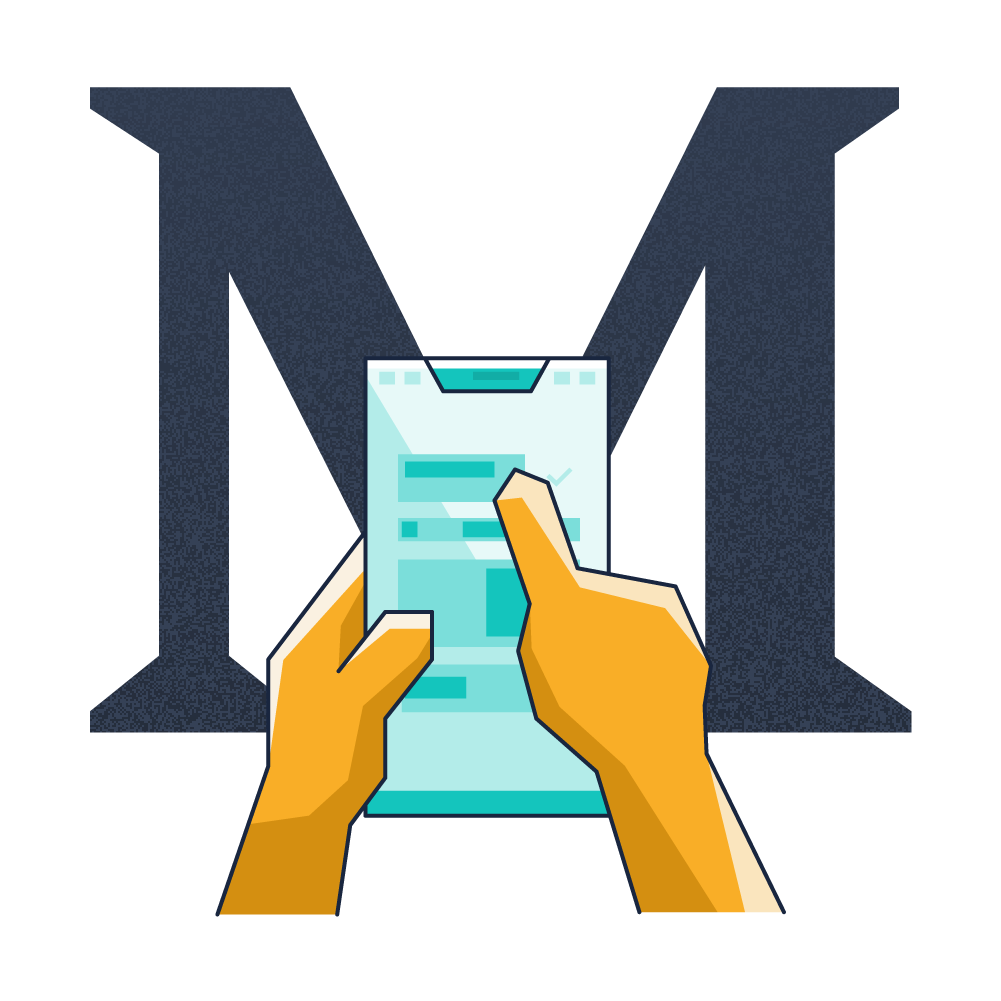 Mobile Experience
Mobile experience is the perception an end user has of a mobile product or service. When it comes to mobile, convenience is everything. 
According to Statista, in 2023 there will be 733 billion mobile users worldwide. With more and more mobile users, by now, your website should already be accessible on mobile devices, but that doesn't automatically mean it's optimized for mobile use.  
Ensuring your site is as mobile friendly as possible is essential in today's convenience-driven world, where speed is everything. According to IBM, mobile shoppers are inherently impatient creatures, with 50% expecting your mobile experience to be easier than it is on a desktop. So, focusing efforts on making mobile checkouts and forms quick and frictionless is a must for any online business. 
The ergonomic interaction of mobile users is very different to desktop users, and form filling is often found to be the biggest source of frustration for mobile customers. Often, it's a reason to abandon the purchase. Every tap and field to fill is mentally tiring and a likely inconvenience, so if your forms aren't finger-friendly, you risk losing business to the competition and attracting negative feedback via social media. 
Minimize keyboard input 
During checkout, customers can get irritated by the keystrokes required to enter their address, especially on mobile. But you can improve website usability and reduce cart or form abandonment rates by providing a quicker way to enter address details. By reducing the amount of typing involved with address lookup and autocomplete, you're minimizing time and effort, which helps keep customers focused on completing the checkout process. You not only get valid addresses; you also match customers' expectations of a great mobile UX experience. 
Address verification technology can reduce address entry time by up to 78%, and cuts back data entry errors at the point of capture by more than 20%, all improving the end-user experience.