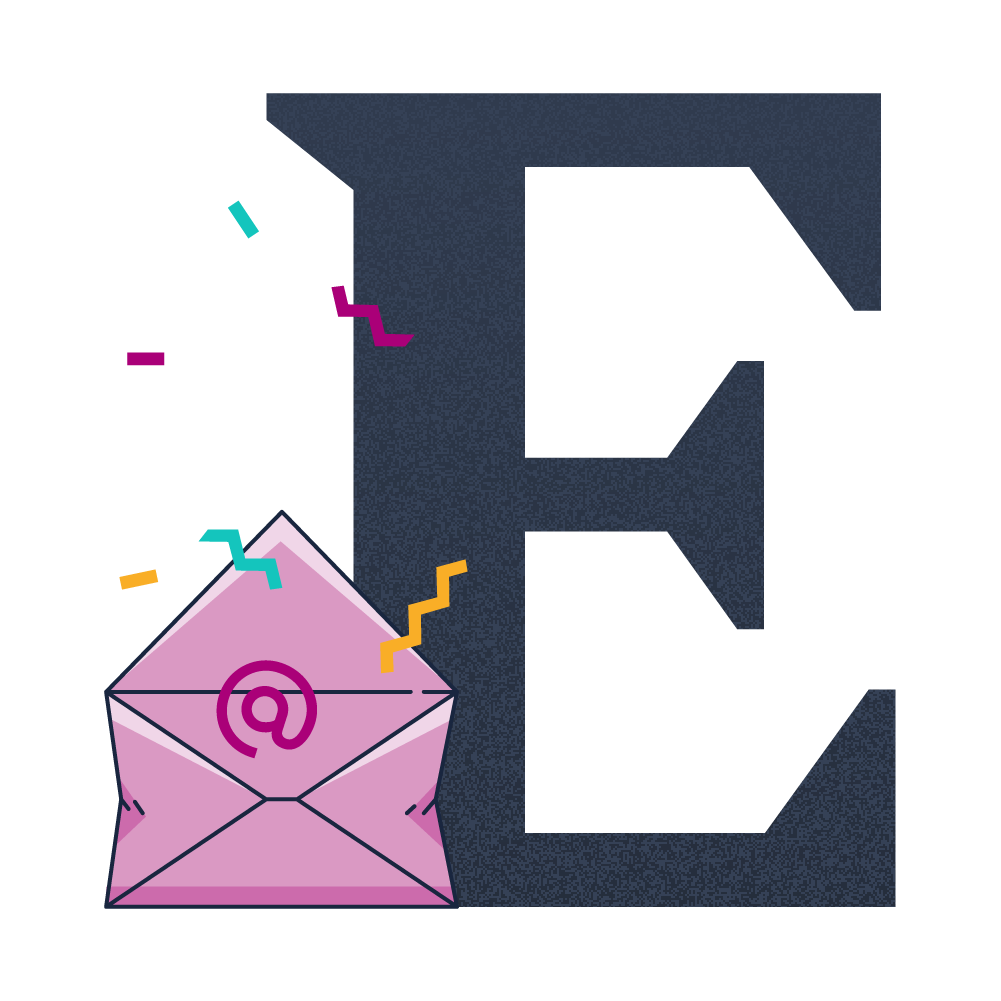 Email
Similar to physical mail, an email message requires an address for both the sender and recipient in order to be sent successfully. 
Email is still one of the most preferred and effective channels to communicate and sell to new and existing customers. 
Onboarding new customers, eCommerce checkouts, newsletter subscriptions, billing communications - they all require an email address. But one of the biggest stumbling blocks for email marketing is poor data. Email is after all only one of the most effective ways of keeping in touch with your customers if your message arrives in their inbox. 
Worryingly, research shows that more than 17% of email address data is incorrect. And incorrect email address data can cause huge issues for businesses, resulting in failed communications, wasted marketing campaigns, a loss of money, and poor sender reputation. 
For tips and best practice advice to get your messages into inboxes, read our blogs on email validation.