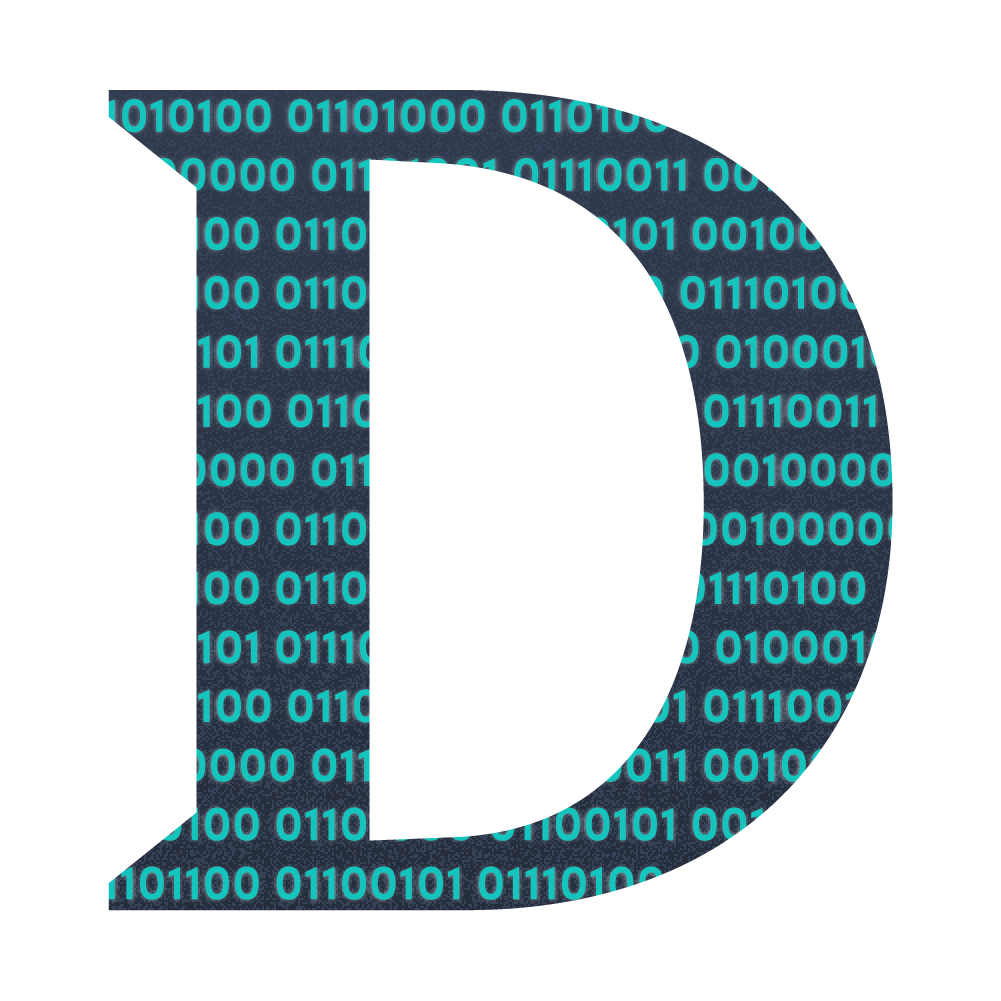 Data
Data is distinct pieces of information, usually formatted in a special way. With regards to address verification, the data we're talking about is of course addresses. 
In an increasingly digital world, data is becoming a more significant part of doing business for almost every organization. Data has intrinsic value, and those organizations which are best able to extract this value from their data will be those that can profit most from it. On average, data is valued at 37% of a company's net worth. However, when the quality of data is poor, what are the chances that the decisions made on information based on that data will be good? 
Address verification services check addresses for accuracy against global address databases, such as USPS, Canada Post, Australia Post, the UK's Royal Mail, and a host of other best-in-class official providers. These databases are updated on a regular basis, in some cases daily, to ensure the information is complete and accurate. 
 
Data decay
The lifespan of customer and business contact information is short-lived. Customers move home, switch email addresses, change phone number, switch jobs, retire etc. Manually updating these records is an administratively intensive process that's nearly impossible to keep up with. 
Business-to-business organizations must consider that each year, up to 18% of all telephone numbers and up to 21% of CEOs change. What's more, up to 60% of individuals change job functions within their organizations every year, according to DiscoverOrg. Don't believe us? Just look at the average annual turnover rate [45%]. What about your average email bounce rate [0.7%]? Every bad phone number and undeliverable email address is another piece of data polluting your otherwise up-to-date system. 
But just because data decay is something we've come to expect, doesn't mean it's something we must accept. While the rate of data decay may be unavoidable, organizations can still take control of the condition of their data. Your data management strategy should not only include capturing accurate data at the point of entry but also regular data maintenance. Only that will give you the insight you need to allow successful decision-making, leading to improved products, services, customer satisfaction, company reputation, more new customers, and increased profit.