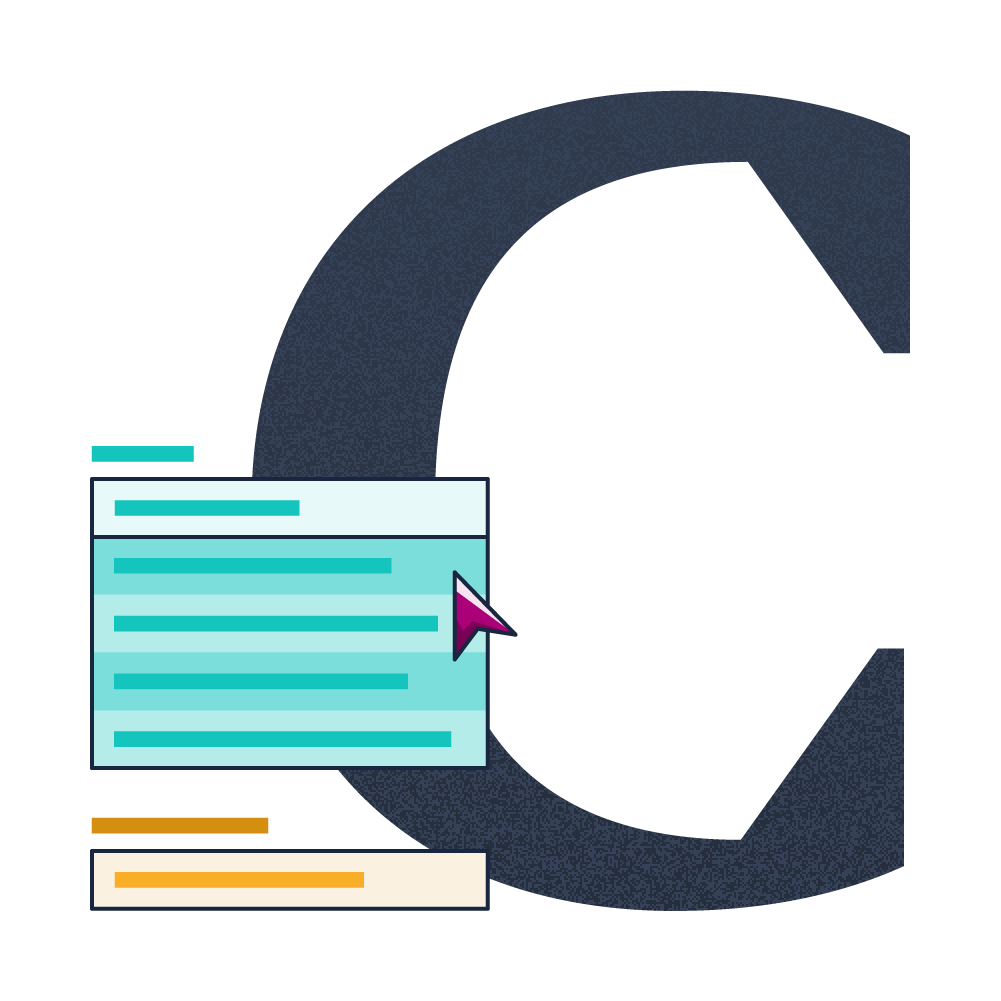 Capture
An address capture tool is a data quality solution that accurately records and corrects addresses at point of capture, to prevent inaccurate data from entering a database. 
Whether that's to capture a delivery address for an online order, an email address to subscribe to a mailing list or a phone number to provide customer support.  
Address verification software is the only way to capture and maintain verified address data across digital environments, form online forms and point-of-sale systems to CRM and third-party logistics databases. 
Address capture software is a front-end data quality solution that allows your customers to find and validate the correct address in real time. Accurate address data provided by the customer at the point of entry will reduce the need to clean the data once it's in your database. 
Address capture works in two parts: Find and Retrieve. Find is the free part of a address lookup. This is what's displayed in the search bar during an address search. Retrieve is the paid part of the service. This is the full address that is returned when an address is selected from the drop-down list and populates the fields on the page. You are only charged when a user selects an address from the search results to autofill your address form.