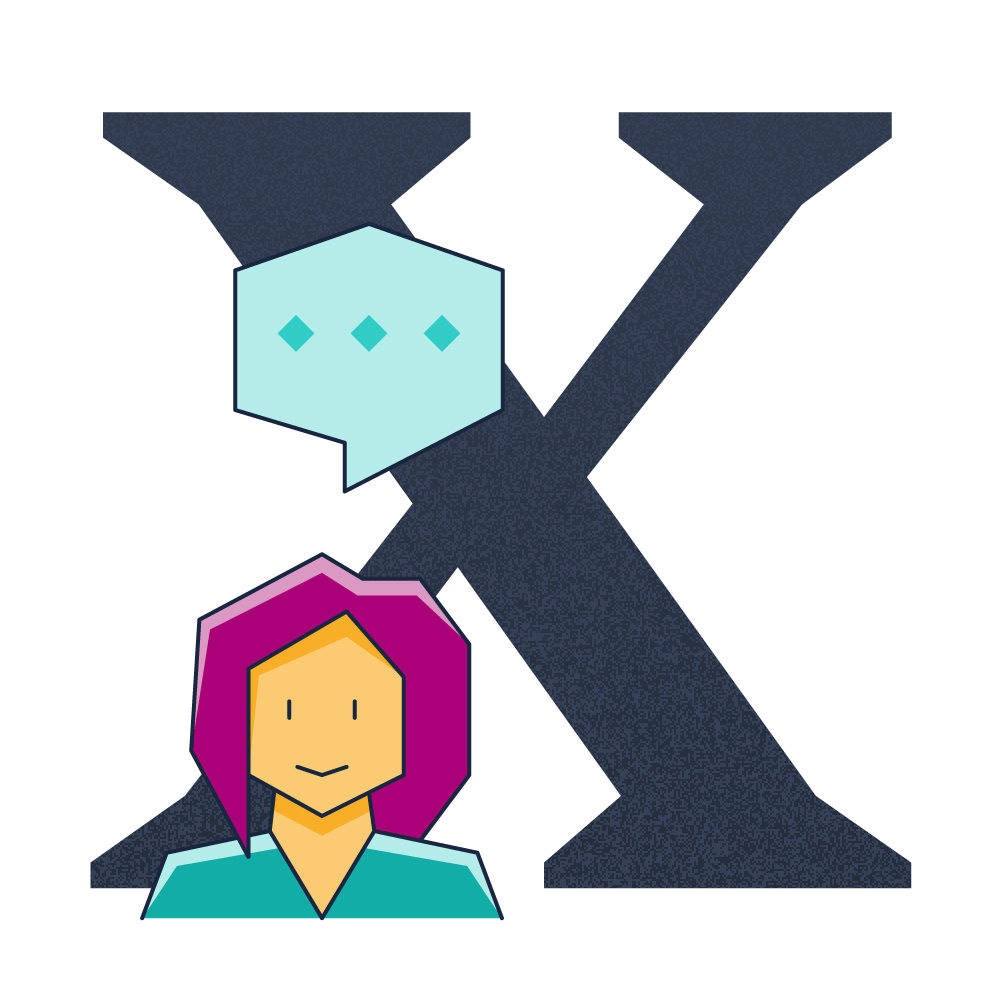 Xperience
Delivering on customers' expectations is crucial to customer experience and their decision to buy again.
And that doesn't just mean the online part of the experience. Shoppers expect a convenient, quick and simple experience from the moment they enter your site to beyond the moment they have received their goods. Creating an exceptional seamless eCommerce experience for your customers is crucial for success.  
Improve conversion and completion rates 
Complicated checkout pages will lead to abandoned carts. You can improve the website experience by making it easier to enter contact details, such as delivery and billing address. Address type ahead tools will auto-populate any address fields in five keystrokes or less, reducing data entry time by 78% and errors by 20%.  
Aid Last-Mile Delivery 
A speedy and convenient fulfillment should be a major goal for retailers and inefficiencies in last-mile delivery need to be addressed. According to research by MetaPack, 5% of all online orders fail to make it to their intended location. Delays or non-deliveries, even when you're not at fault, will prompt customers to shop with a competitor next time. Often, inaccurate or incomplete address information is to blame. Imagine that the sender forgot to provide an apartment number. Or, maybe the listed location isn't recognized by the retailer's website. An error as simple as incorrectly capturing AL (for Alabama) as "Alberta Canada" can lead to failed deliveries and costly chargeback fees that can range from $20 to $100. It also means that customers channel their frustration with missing orders or delays towards the retailer, causing lost sales further down the line. 
Engaged and loyal customers 
Many businesses share order status updates, important account information, new product offers and other engaging brand messages by email, making the importance of email delivery a cornerstone for a satisfactory customer journey. Informed and engaged customers are loyal customers. With the knowledge that 10% of email addresses are entered incorrectly, you can see why verifying an email address at point of entry is crucial for building a strong customer relationship.