The rise of Online Gaming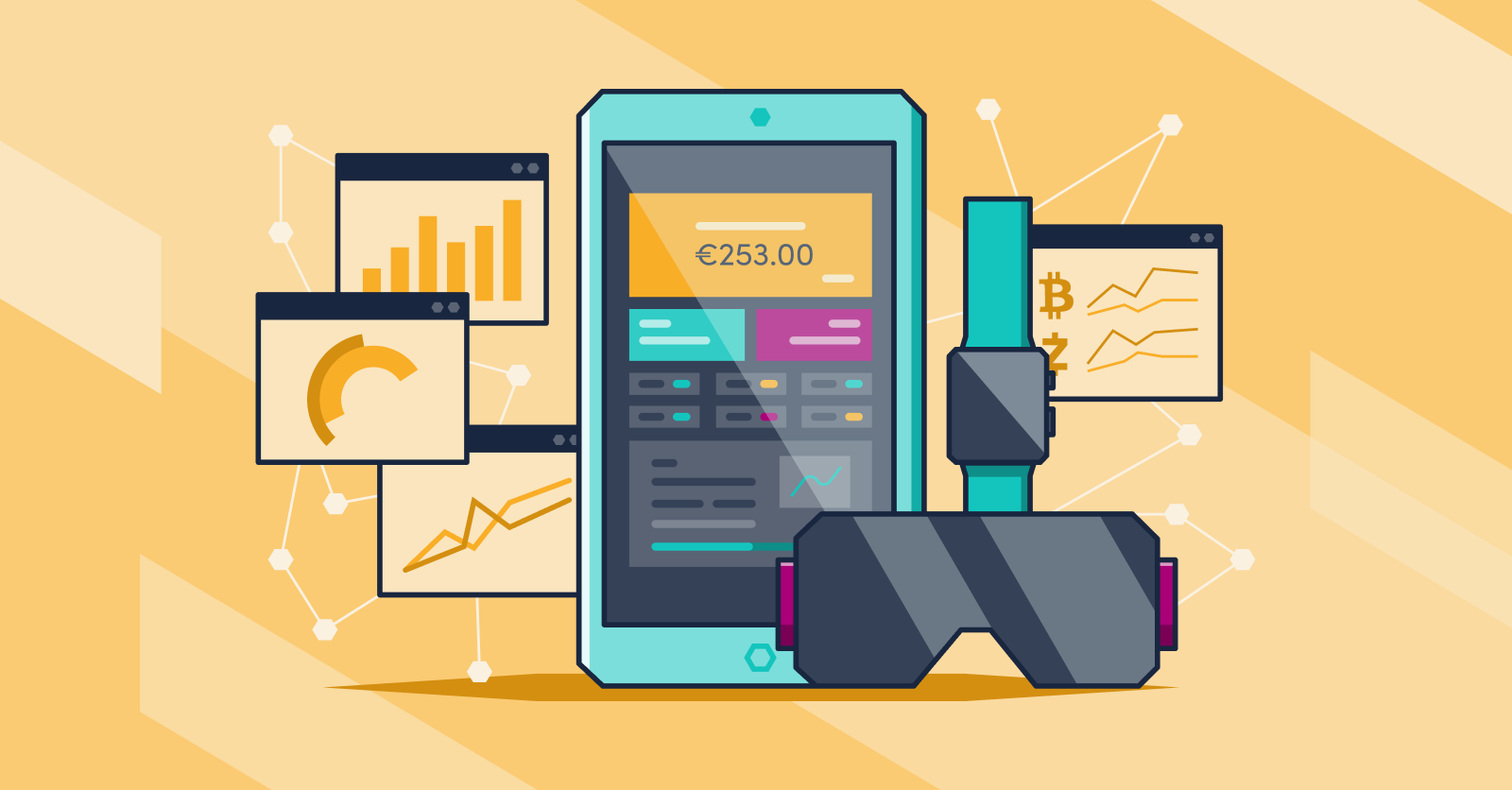 With the internet breaking through in the 1990s, there was a rise in online gaming – a part of the gambling universe that has seen a continuous boom ever since. The numbers do speak for themselves: The total revenue of European online gaming totalled a remarkable €36.4 billion in 2021 (equalling 41.7% of total gambling). This figure is expected to increase year-over-year, reaching €52 billion by 2026. So online gaming is most definitely here to stay – and not only that, it will most likely dominate the gaming world for many years to come.  
Trends and developments
The gaming sector, being in constant movement, can be a challenge for operators to navigate. Changing regulatory environments are moving towards more uniformity and security, taking place in many different areas of operation and geographies. However, at the same time, online gaming regulations continue to be characterised by diverse regulatory frameworks across various EU countries.
The hottest online gaming products
Sports and other types of betting currently are Europe's most sought-after online gaming products, worth over 14 billion Euros and accounting for 40% of Europe's online gross gaming revenue in 2021.
In the actual gaming sector, online casinos are mounting in scale and variety, making 34% of the total or 12.4 billion Euros. Casinos have been eager to keep up with this progress by integrating new technologies, such as virtual and augmented reality, into their services.

From landside to mobile-bound
Another prevalent trend: Online gaming is increasingly moving to a mobile environment. Whilst there was a crystal-clear tendency towards the use of desktop devices (55.4% vs. 44.6%) in 2019, 2021 saw a greater percentage of mobile usage for the first time. And it is predicted that by 2026, mobile will have taken over at 61.5%, versus desktop at 38.5%.

Additionally, placing bets via smartwatches has become a growing trend. People have increasingly used their cell phones and tablets to connect to online casinos. Now, smartwatches have begun to draw gamers' much desired attention as an even more convenient option.
Technology turning up
From artificial intelligence, via augmented and virtual reality, to big data, the range of technological innovation appears sheer limitless. Especially in gaming, there is a constant need to stay on top of technological advancements to stay competitive and become more attractive to players.
One of the fastest-growing areas is artificial intelligence (AI), the process in which software is programmed to perform human tasks. Its use in sports betting is particularly prevalent, with core focus areas for providers being machine and deep learning. This is to develop exceptional computer vision capabilities, teaching models to interpret and understand videos and images. AI can also collect varied player data to discover which games are accessed most often, how much players gamble, or how frequently a site is accessed. It can also help reduce fraudulent activity. Website operators are better equipped to detect unfair play and fraudsters thanks to AI. The behavioral patterns of members are collected when utilizing AI software, and the data is then used to monitor potentially dishonest gaming behavior.
Thus, the gaming industry appears to be the perfect testing ground for AI, as it gathers and analyses data and statistics to enhance data accuracy, which is one of Loqate's primary goals.
Augmented reality (AR) and virtual reality (VR), on the other hand, are expected to transform the online slot game. Imagine this likely scenario happening within the next 20 years, where gamers only have to wear AR gear to be transported into a virtual casino world and interact with others!
Mission Cryptocurrency
Many players prefer being safe, anonymous and untraceable, especially with something as sensitive as gaming. That's how Crypto entered the game. The added level of anonymity and security makes players feel more at ease because identity theft and hacking are minimized. Needless to say, secure and easy gaming transactions via cryptocurrencies have seen a major upsurge in recent years. This payment method is slowly replacing traditional ones like deposits, withdrawals, Bitcoin and other digital currencies.
So what's the deal?
It is undoubtedly more important than ever to cater to the needs of the modern player. These are getting more complex and individual by the day, and most of all, players want to make their bets with ease - anywhere and anytime, across all devices.
At the same time, staying compliant with quickly changing European regulations is challenging. The region is one of the strictest in the world and features over a dozen different regulators, all doing things their own way. To tackle the compliance confusion, operators need to install robust systems involving identity verification and anti-money laundering processes, as well as clean, secure and detailed databases.
Loqate is here to help
There is no denying that clean, compliant data is a necessity for delivering a seamless gamer experience, particularly during onboarding. Having Loqate as your exclusive partner, you speed up your onboarding process significantly by increasing your chances of exact data matches and availability of data on file. After all, operators must focus on enabling users to dive right into the game without any additional friction in the gaming experience.
That's where our reliable data management solutions come to play. Did you know that unchecked data decays by up to 20% every year, eroding your campaign performance, operational efficiency and even customer trust? Our address validation tools ensure your data is verified, standardized and formatted via a single, easy-to-integrate API. Plus, we ensure that your data is regularly cleansed and maintained, so your marketing campaigns and communication efforts are more effective. By ensuring that the customer information you collect meets all regulatory requirements for data quality, including KYC and AML, we confirm that you are onboarding new customers in a way that is secure and compliant.
Get in touch for more info